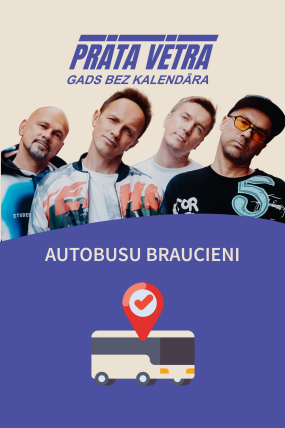 Galimas eKase+ antrinis bilietų pardavimas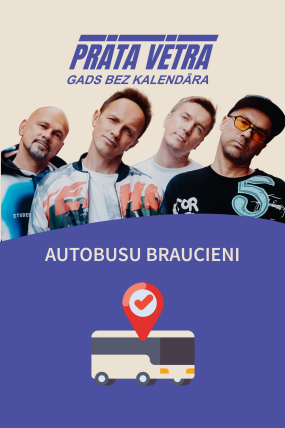 Bus trips to Brainstorm concerts.
It's a great and convenient opportunity to get exactly to the place where the band plays their show and return after it ends, leaving all the serious decisions to organizers.
Bus will go to the concert and return back in an hour after the concert ends.
Because of the high demand for the bus tickets, we recommend You to buy them beforehand.
P.S. The price of the bus ticket does not include the show ticket.