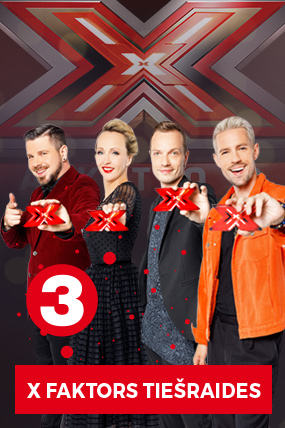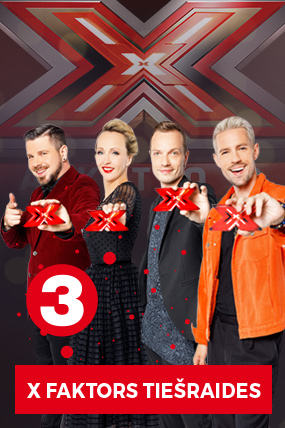 The X Factor – show of vocal talents, is one of the most famous TV show in the world. Although the most brilliant talents are still on their way to the greatest successes and the best performances we will see only in LIVES from October 21th on Sundays, the show has already achieved considerable popularity in Latvia.
The best twelve contestants divided in three groups: age 16-25; age 25+ and vocal groups begin the show final episodes. To every group has the mentor – one of the members of the jury -Intars Busulis; Aija Auškāpa and Reinis Sējāns. With their experience in production and music creation, they will help contestants to develop their talent and image on the stage.
Every final episode (they are eight) is going to be like a concert, dedicated to particular musical theme and offering a sing-along to the worldwide famous hits as well as melodies beloved and well known to everyone in this country. But that is not all – there will be evening when the playlist will be compiled based on the audience choice.
But anyway – show is show – in every episode someone must leave the show and it will be a decision of the jury and the audience. Three best contestants is reaching the final, LIVE on December 3rd and compete for the main prize - EUR 10 000!!!