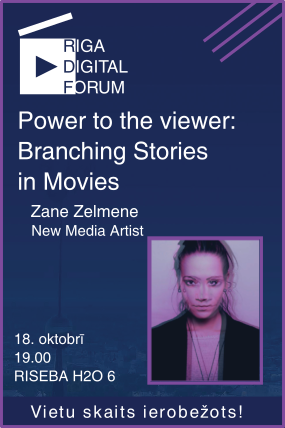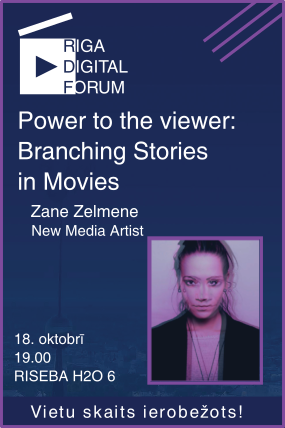 The theme of the extended reality exhibition is narrative. It is an important part of the way we interact with and make sense of the world. Interactive narrative systems tell stories in a virtual world in which the user is an interactive participant. Since the behaviours the user performs in the virtual world can affect the way in which a storyline unfolds, interactive narrative systems often use a branching story structure where non-interactive story presentations are interleaved with user decision points. Storytelling is a powerful tool, unfortunately, traditional storytelling encourages the participants to become passive listeners. In contrast, interactive storytelling encourages them to interact with the stories.
In this workshop you will learn how to create your own interactive stories in VR using open source storytelling tools and make interactive 360 experiences in Unity. It is a valuable experience for everyone from students to professionals and everyone in between. The workshop generates insight on interactive narrative game design and pushes participants to explore new communication strategies. This workshop is complementary to the exhibition that also takes place at RISEBA H2O 6 and is authored by Zane Zelmene – Power to the Viewer: Branching Stories.
Zane Zelmene is a New Media Artist working in the fields of video art, audiovisual performance, virtual reality, and land art. Her diverse works examine the intersection between technology and nature, antiquity and modernity, opposites and their coexistence in space.
The workshop will be held in English.
The workshop and exhibition is a part of the New Tech Film Festival Riga Digital Forum, which will happen on 19 and 20 October. More info: https://rdf.lv/en/