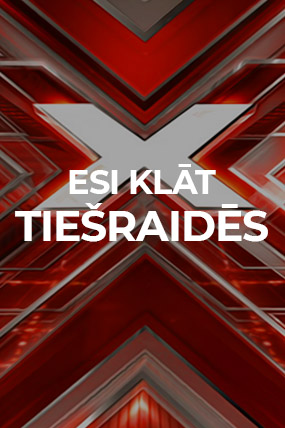 Ticket resale on eKase+ available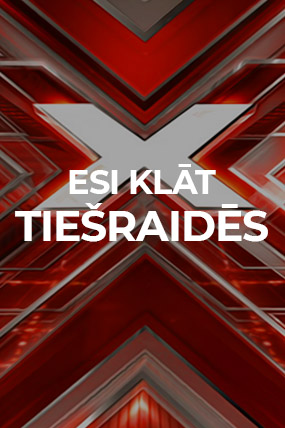 The X Factor – show of vocal talents, is one of the most famous TV show in the world. Although the most brilliant talents are still on their way to the greatest successes and the best performances we will see only in LIVES from November 3th on Sundays, the show has already achieved considerable popularity in Latvia.
Every final episode (they are eight) is going to be like a concert, dedicated to particular musical theme and offering a sing-along to the worldwide famous hits as well as melodies beloved and well known to everyone in this country. But that is not all – there will be evening when the playlist will be compiled based on the audience choice.