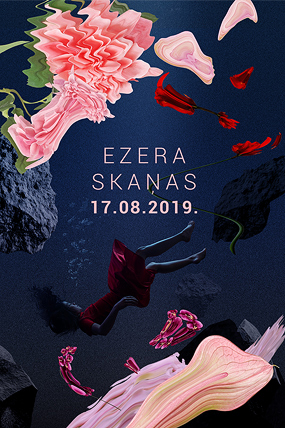 Ticket resale on eKase+ available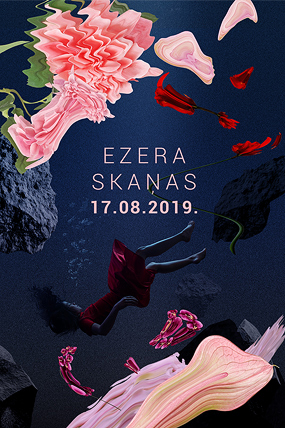 Ezera Skanas is a musical, visual and metaphysical event that starts before the sunrise - 4:00 AM. Event unfolds on the stage in the middle of a distant lake. It is momentary in its nature, it resembles like a dream. Without formal speeches, without any names and rules it remains a personal and unifying experience.
People attend the event in their boats during the middle of the night. There is silence and darkness all around the lake. The first objects of light appears. The first sounds begin to play. Performance evolves with the rising light and culminates with the sunrise. Music complements the natural landscape leaving an open space for each ones imagination.
The boats are not included in the ticket price. Its possible to come by your own boat or rent it as an additional ticket. ''V'' means the number of seats each boat has.