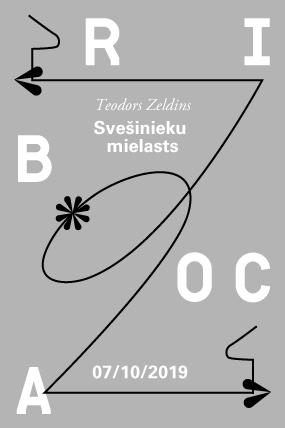 Tour second market available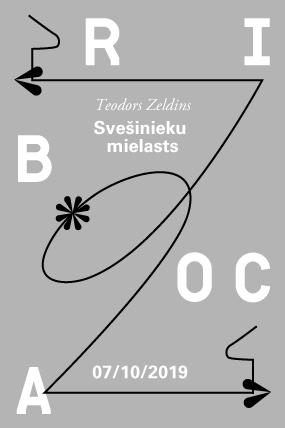 Theodore Zeldin's Feast of Strangers
When was the last time you had a real conversation?
Feast of Strangers is a one-of-a-kind initiative created by The Oxford Muse Foundation, established by Theodore Zeldin in 2001. So far, the idea has taken place in over 14 countries worldwide with more than 12,000 participants. The scenario is surprisingly simple: as the participant enters the room they are seated opposite a 'stranger' in pairs. Both are given a Menu of Conversation with a list of courses from Starters, Soups, Fish, Grills, to Desserts; but instead of culinary dishes, the menu proposes topics of conversation, written by Zeldin. Ideally, the conversation is between two people who do not know each other, or only know each other superficially rather than deeply. By working through the menu, each diner will reflect on how they are spending their lives, drawing new conclusions from their own experiences and gaining an understanding of one another. Their encounter will be both absorbing and permanently memorable; it will change their world, even if just for a short time.
We will hold the Feast in Latvian, Russian and English, therefore is highly recommended to choose the selection of your language carefully.
Theodore Zeldin (b.1933) CBE is an Oxford University historian, philosopher and author. He was named 'one of forty world figures whose ideas are likely to have a lasting relevance to the new millennium' by The Independent on Sunday newspaper. Zeldin is a world - renowed best selling author and his books have been translated into 27 languages. He has been an adviser to the President of France and Business leaders in many sectors including finance, manufacturing, retail and the arts. He has been made a Commandeur de la Légion d'Honneur and awarded The Wolfson Prize.
Following the first edition in 2018, Riga International Biennial of Contemporary Art retains its strong European focus and regional profile, taking the rich history of the Baltic States as its foundation, by highlighting artists from the wider region, and allowing international artists to engage with its cultural, historical and socio-political context. The biennial is continuously dedicated to a sustainable model based on best practices that prioritises artists and artistic production and encourages dialogue and engagement with local communities and socially diverse audiences. The second edition of the Riga International Biennial of Contemporary Art (RIBOCA2) will run from 16 May 2020 – 11 October 2020 in Riga, Latvia.
The event is organized by Riga International Biennial of Contemporary Art (RIBOCA) within the support of Dailes Theatre.