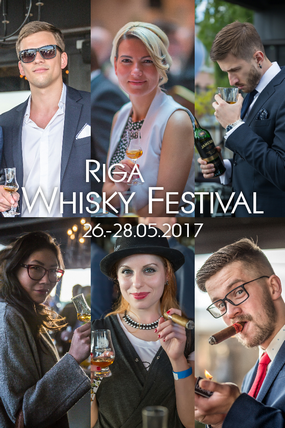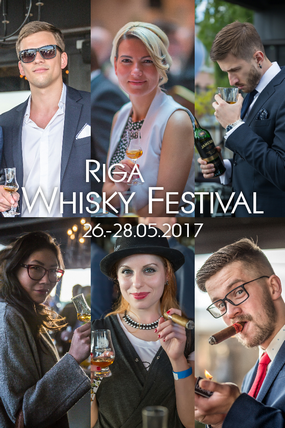 Riga Whisky Festival will culminate with our traditional formal dinner at the beautiful Grand Palace Hotel. Our theme this year is "Whisky & Jazz" - we will offer you our favourite, award-winning Kavalan Whisky and premium cigars by Davidoff with your delicious dinner and smooth jazz music.
At the dinner, you will enjoy a welcome cocktail and canapes in the hotel bar before starting your whisky and food adventure in the main dining room. The fantastic three-course dinner by Grand Palace chef Roberts Lismanis will be accompanied by selection of Kavalan whiskies, and wine for the ladies. During the break, you can enjoy a small cigar in the bar or on the terrace outside before we continue with more drinks, dessert and our traditional charity raffle with great prizes. Of course, there will be entertainment, and we have a few surprises planned as well. After dinner, one of the popular Davidoff cigars from Winston Churchill range will be served.
Tickets:
• Whisky & Jazz Dinner with Kavalan (75 €) includes three-course dinner with whisky, wine and soft drinks, canapés, cocktails, cigars and live entertainment (a total of 140 € worth of goods).
Dress code: black tie or dark suit
Riga Whisky Festival is a whole weekend of events full of some of the best drinks in the world, delicious food, varied entertainment and, most importantly, people having an excellent time! The festival was created as an event for everyone interested in whisky, from those who want to learn about it for the very first time to those who already enjoy its great flavours and traditions. We believe that no matter what age, income or gender - learning and experiencing new things is wonderful. And this festival is definitely a place to learn while having good time.