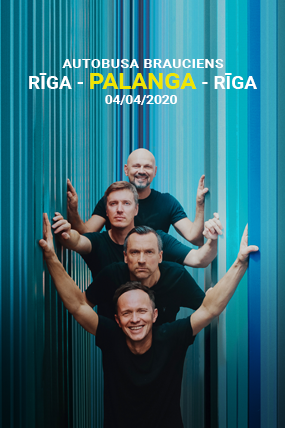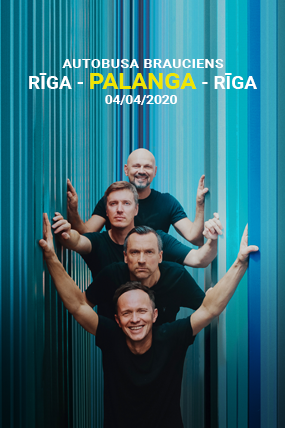 Bus trip to and from Brainstorm concert in Palanga.
It's a great and convenient way to get to the show and and back only for 32 euros, leaving all the worries to the organizers.
Bus will go to Palanga from Gas Station METRO * Used to be - SHELL* (Satekles street 2a, Riga) on the 4th of April, 14:30 and return to Riga an hour after the concert ends.
Also, because of the usual high demand for fan bus tickets, we recommend you to buy them beforehand.
Price of the bus ticket does not include ticket to the show.