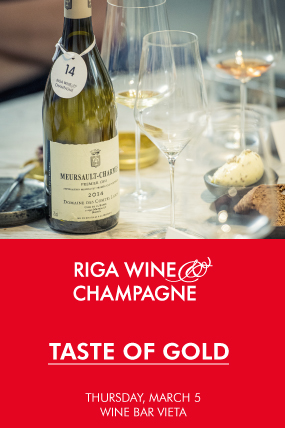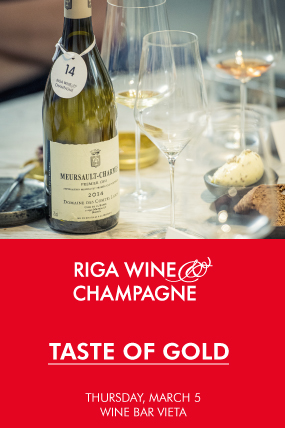 «If gold were a flavor, it would taste like Meursault.» Matt Kramer
Along with Puligny-Montrachet and Chassagne-Montrachet, Meursault is possibly the most acclaimed village for white Burgundy featuring many of Burgundy's leading white wine growers.
This dinner led by one of the world's leading Burgundy authors – Jasper Morris – will showcase some of the finest bottles of Meursault both young and mature from village to premier cru level. So expect to taste not just some of the best bottles of white Burgundy, but some of the best whites in the world!
Our special guest Jasper Morris: Jasper Morris has been in wine since 1979, and it didn't take long for his enthusiasm for Burgundy to come to the fore, as his company, Morris & Verdin, became known as the UK's leading Burgundy importer during the 1990s. The company was sold to Berry Bros & Rudd in 2003, where Jasper remained as Burgundy buyer and Director until his retirement in 2017. Jasper Morris became a Master of Wine in 1985 and published the world's most authorative guide to Burgundy - «Inside Burgundy» in 2010. «Inside Burgundy» was awarded the André Simon prize the same year. Having retired from commerce, Jasper Morris embarked on a new career as Burgundy expert and critic, culminating in the launch of a new Burgundy dedicated website - Jasper Morris Inside Burgundy (insideburgundy.com) in September 2018. Jasper Morris will visit Riga for the first time during Riga Wine & Champagne Spring session in March, 2020.
Dinner wines & menu? Simple regional menu will be created by Vieta's chef, while wines will be selected by Jasper Morris and Aigars Nords. Menu will be published closer to the event.
Where? Wine bar Vieta, Valdemāra 61
When? March 5, 18.30
Tickets? ekase.lv or aira.leite@necom.lv