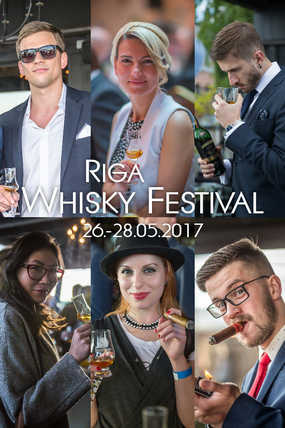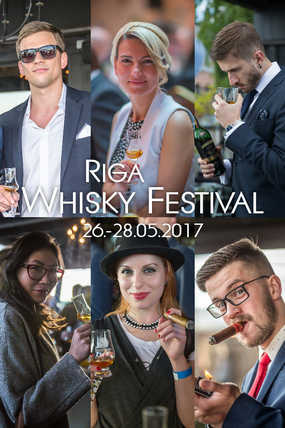 The last event of Riga Whisky Festival is our traditional champagne brunch. Join us at Riviera Restaurant for a classic brunch buffet with champagne, arguably the finest beverage in the world. Of course, Riviera continues to be one of the most popular restaurants in Riga, and with good reason – the food is great, service impeccable, and the terrace is the best place in town to sit and enjoy champagne!
Come any time between 12:00 and 15:00.
Two ticket options are available:
Champagne brunch ticket (25 €) includes Sunday brunch by Riviera and two glasses of champagne
Champane brunch with a cigar ticket (29 €) includes Sunday brunch by Riviera, two glasses of champagne and a cigar by The Oak Lounge
Riga Whisky Festival is a whole weekend of events full of some of the best drinks in the world, delicious food, varied entertainment and, most importantly, people having an excellent time! The festival was created as an event for everyone interested in whisky, from those who want to learn about it for the very first time to those who already enjoy its great flavours and traditions. We believe that no matter what age, income or gender - learning and experiencing new things is wonderful. And this festival is definitely a place to learn while having good time.